Member management, unlimited
Exclusive member area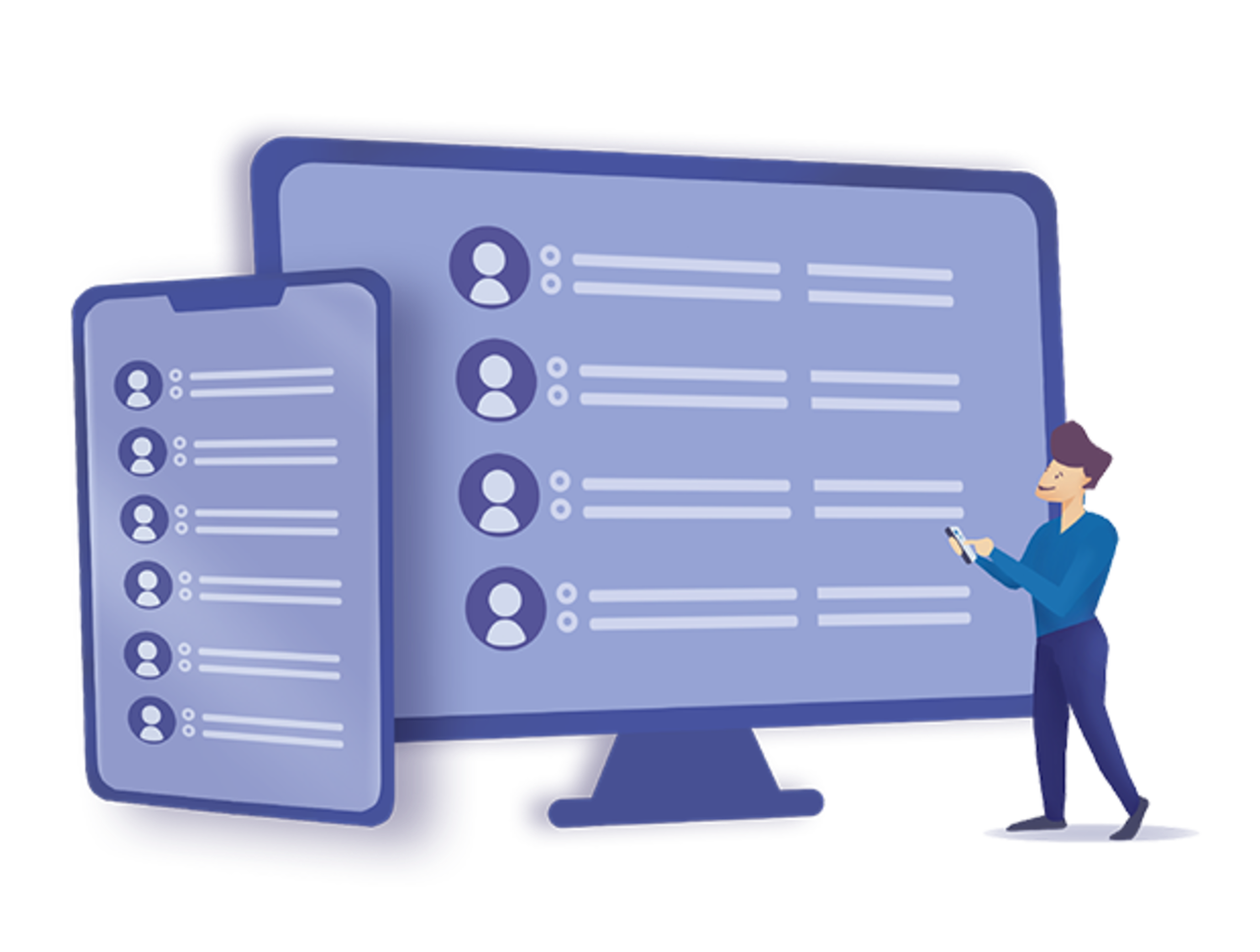 Backend module for member management
Automated logon/logoff
Mail journal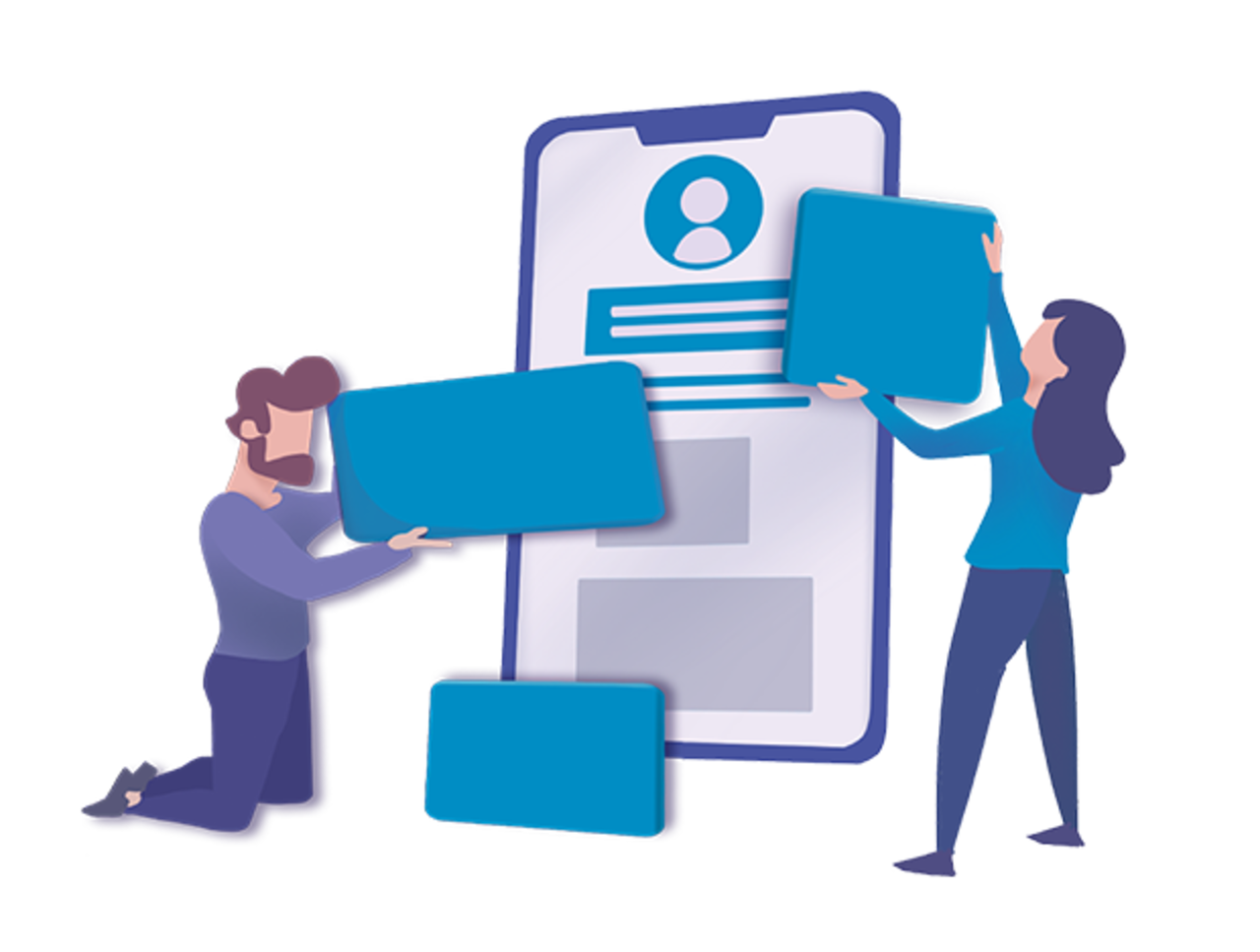 Accounting tool for members
Automated accounting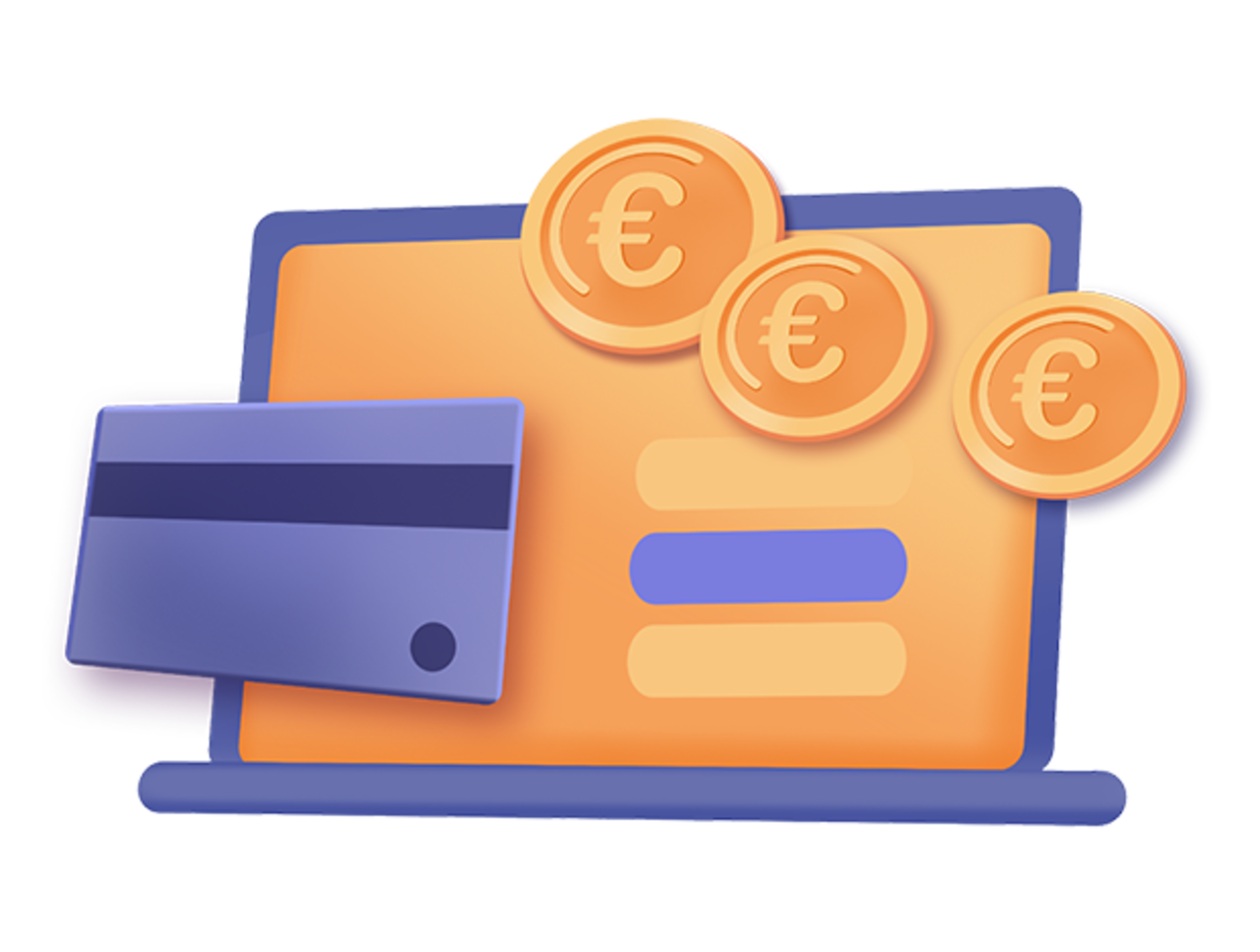 Search with result filter
Yellow pages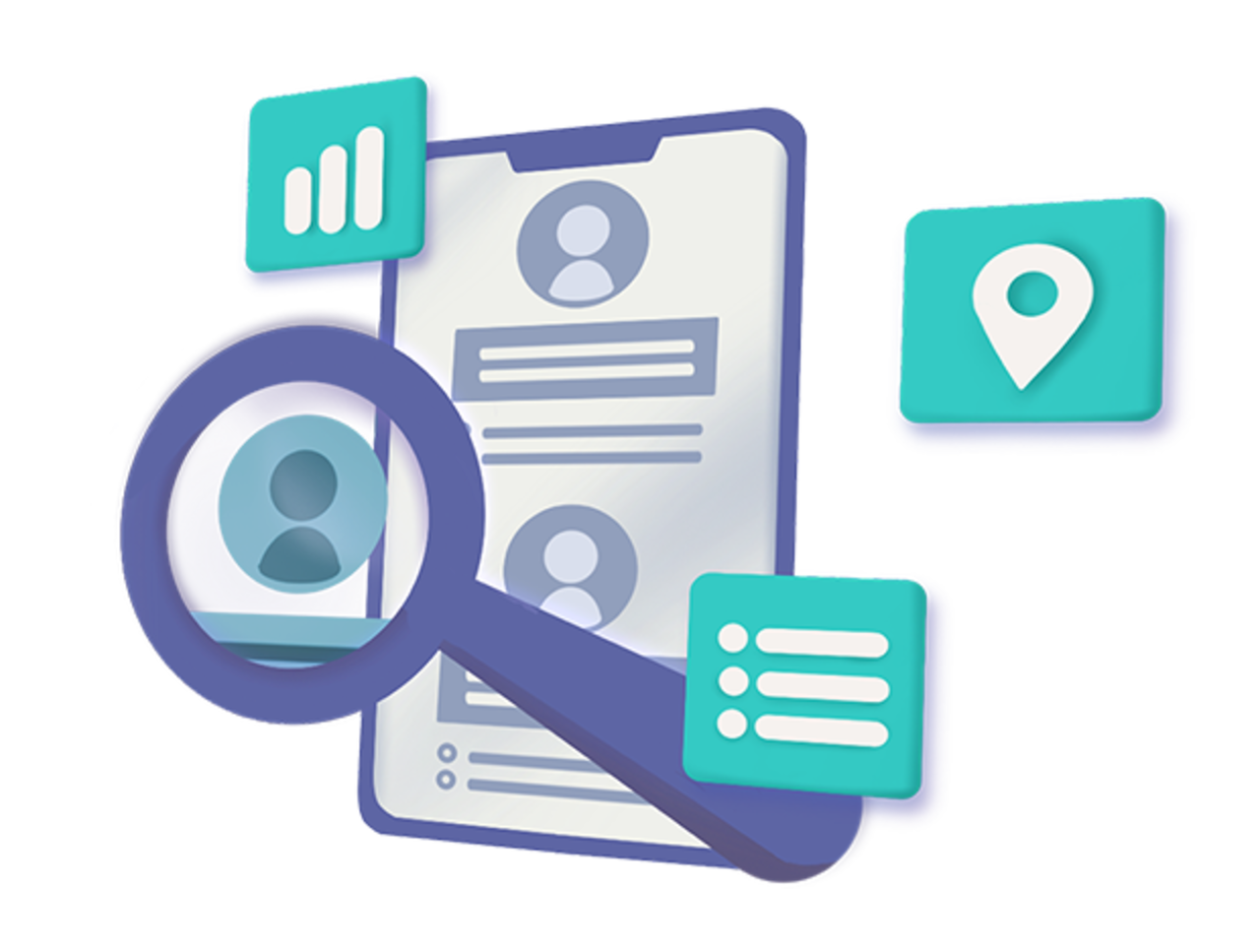 Map view for all member locations
Perimeter search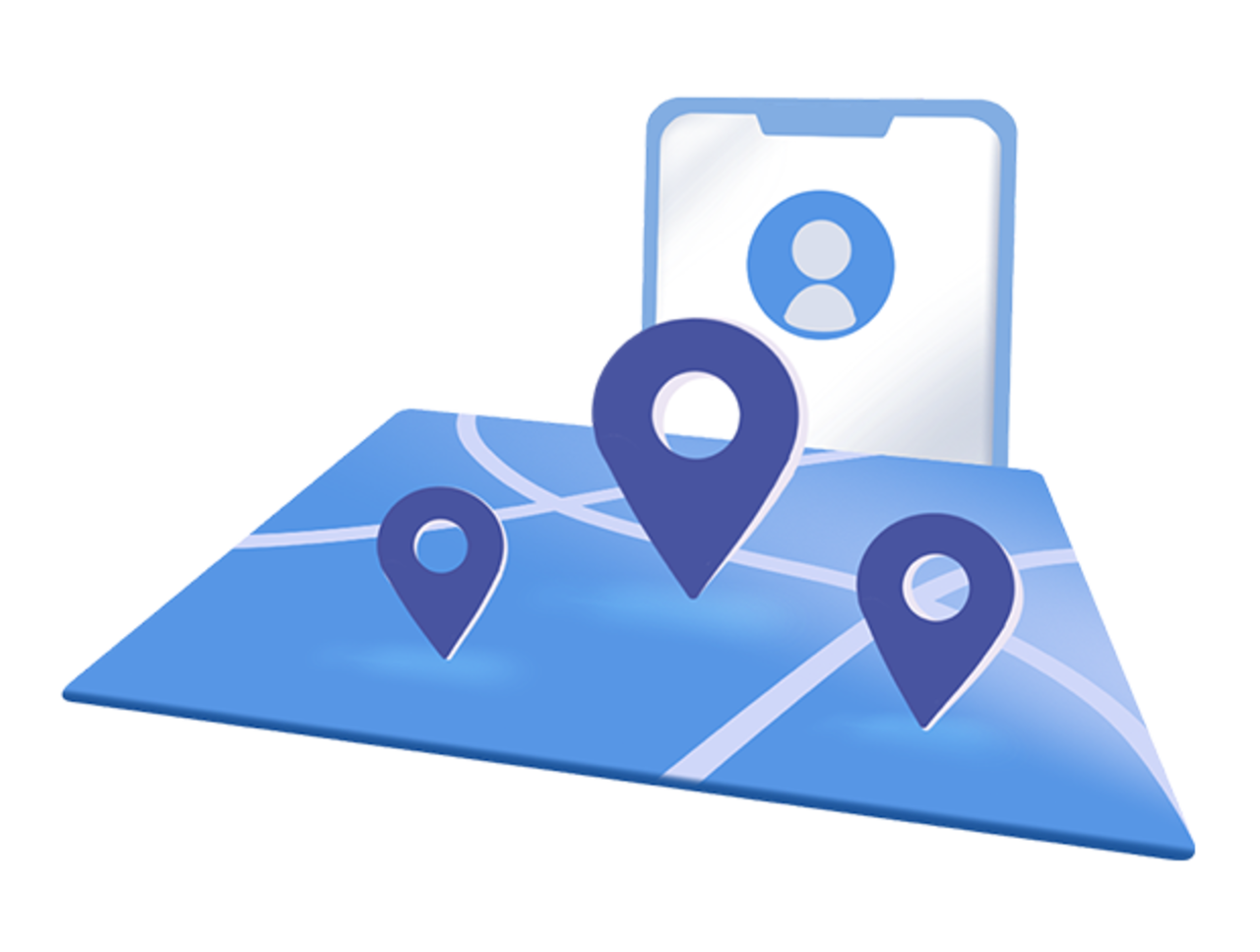 Appointment scheduling
Booking appointments for members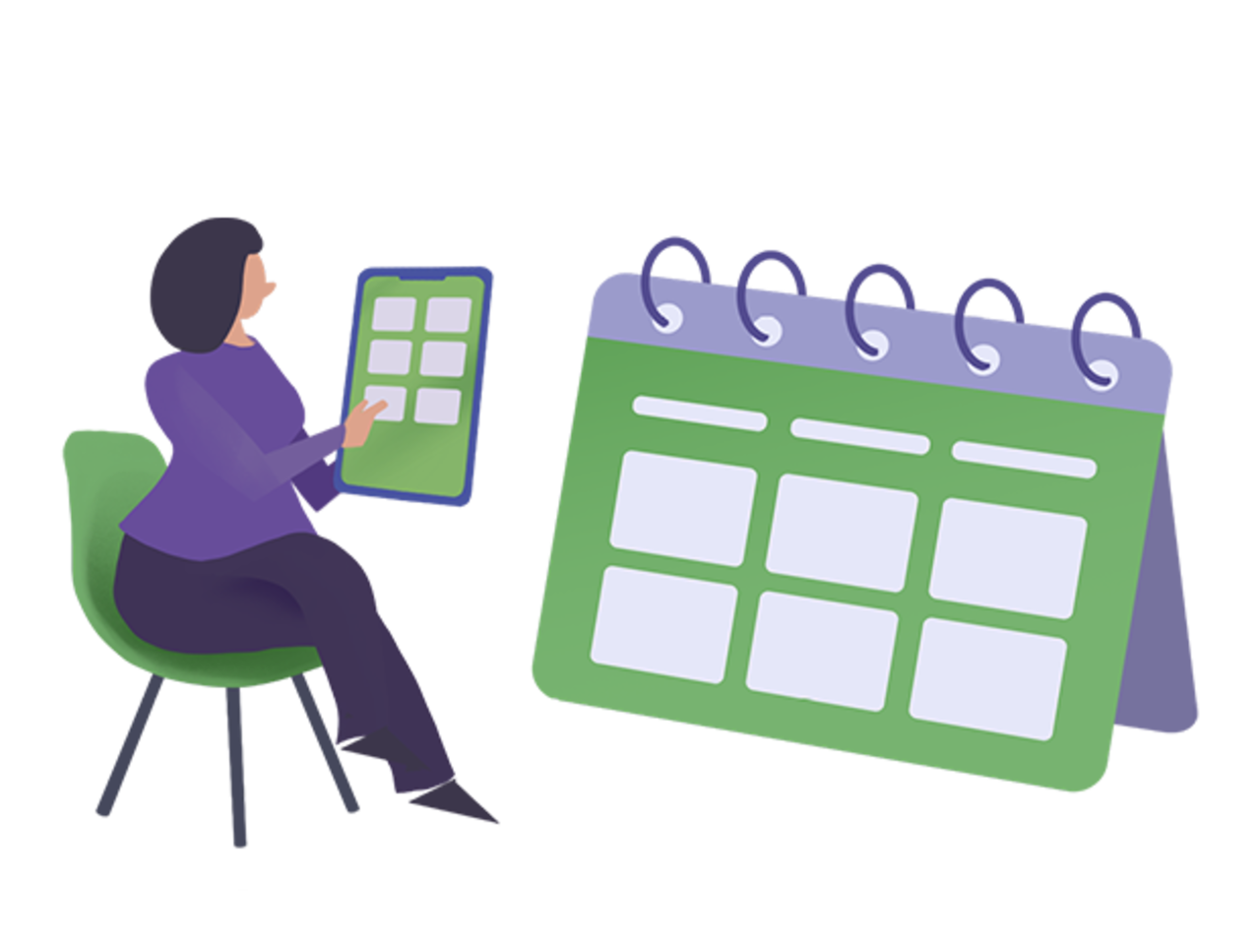 Start for free with the basic version and expand your package only then, and only with exactly the functions you actually need.
Quicko - The Clubmanager adapts to your requirements.
Request a non-binding offer today and put your association on a sustainable footing. We are your reliable partner.
Which modules do I need?
How long do I get updates for the modules?

Currently we deliver the complete installation for your club. As long as you are supported by us, the installation is 100% maintained and you get all the additional features of the booked modules for free.
Can I also create a website with the system?

With the complete project support by us, a basic website is already included.

If you would like to switch to us with an existing website and/or member base, we will take over the complete integration of your web design and existing content for a small integration fee.

Would you like an individual web design or do you have other requirements? - Contact us for a free quote.

Afterwards, you can easily change the contents yourself.

An important advantage of Clubmanager: not only manage members, but also communicate with them and be visible to the outside - in one system.